Devour Catering & Event Design
or use one of our forms below.
Monday  –  Friday
          8am – 8pm
Saturday & Sunday
       Event Reserved
Client Event Contact & Date Checker
This gives you an idea where we are located. If you would like to visit, please call us ahead of time. We are usually very busy preparing our next event's delicious meals.
Join Our Team - Application
Devour is growing fast. We are seeking Chefs, Cooking staff, Servers, and equipment handlers for Full/Part-time employment
We are only interested in those who have a genuine love and passion for cooking and serving.
Devour is looking to add to our family of team members ramping up for our busiest wedding season. If you have experience in the catering industry, we are very interested in meeting with you. We are offering $15.00 an hour to start for servers for catering events. Other events vary in pay. Expect tips most of the time but not all the time. Chef rates vary upon experience.
Devour Catering offers in-home events, galas, weddings, corporate cookouts, concession stands, sporting events, concerts, and much more. Should you have experience in any of these styles of events and are looking to have a fun time while at work, we'd like to chat with you. 
Flexible hours available
Requirements:   
Driver's license preferred (but not necessary)

Loading and unloading trucks
Must be able to lift 25lbs
Set up and break down events
Knowledge of the workings of a typical catering event
Well-spoken
Eye contact while speaking to strangers
Outgoing personality
Clean and respectable appearance
Dependable
To apply for a job, please complete the form below.
Devour Catering & Event Design Job Application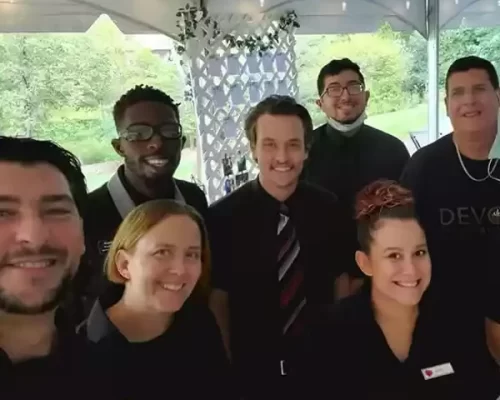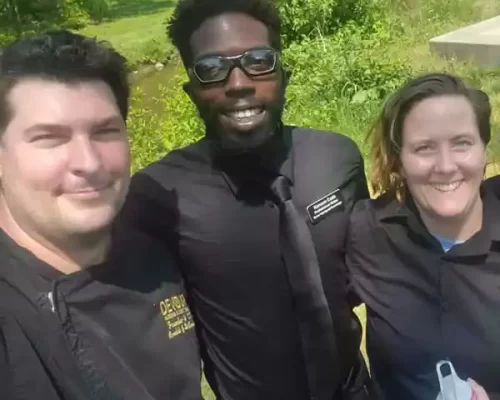 Devour Catering & Event Design Vendor Referral