Reviews, Testimonials, and Comments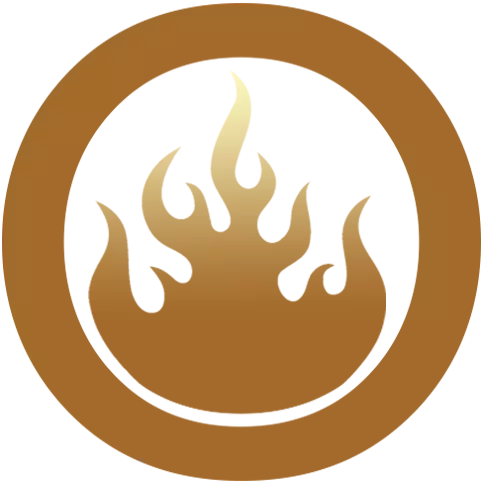 Devour has catered several parties for us, and Ron and his staff are always professional, kind, FUN, and do a spectacular job with serving and display. Most of all, the food is always beautiful and the taste is out of this world! We definitely recommend Devour Catering!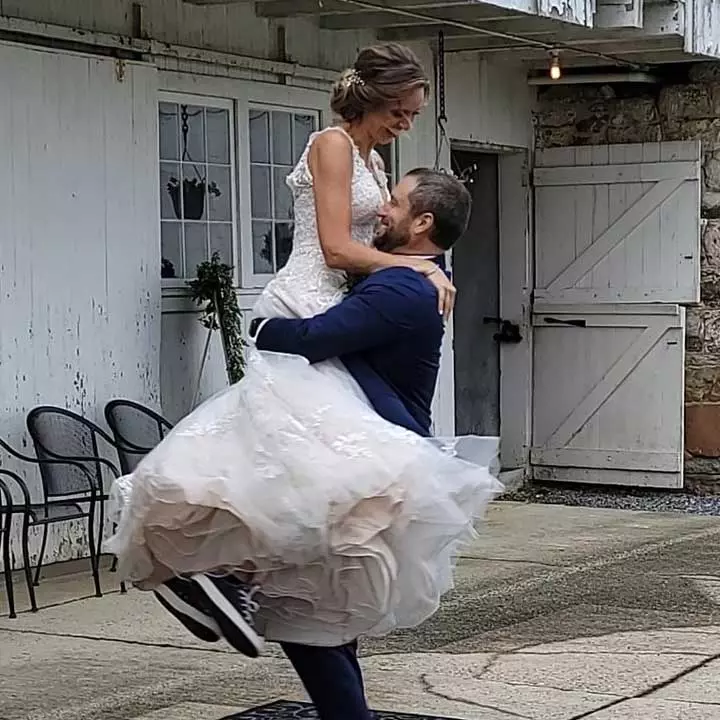 My new husband and I highly recommend using Devour for your events. He recently catered our wedding and the food was wonderful. Ron and his team are very attentive and genuine in wanting your event to go beautifully. Ron worked with us months before the wedding to come up with a menu that fit our micro-wedding needs. It's inspirational how enthusiastic Ron is about food; he made the experience of finding a caterer enjoyable. Our guests LOVED the appetizers he came up with. Thank you Ron and Devour!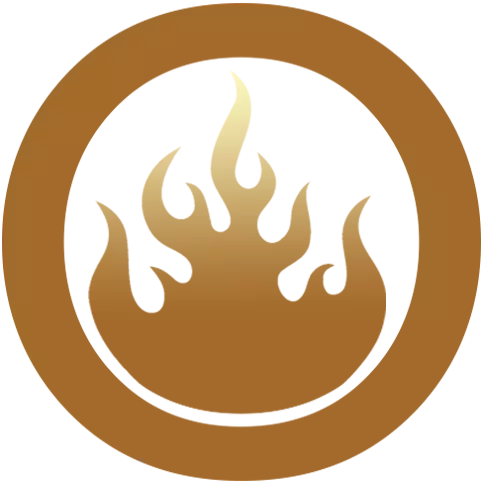 Delicious and Easy!
Devour catered our small wedding reception in Oley. The food was amazing! They put together a beautiful meat and cheese table, and the dinner was absolutely delicious! It was very easy to plan with Ron. My husband and I weren't quite sure exactly what we were looking for in our reception, and Ron walked us through every step. The staff he employs are extremely friendly and professional. The pricing was very reasonable. If I were to have any event in the future, Devour Catering would be my go to.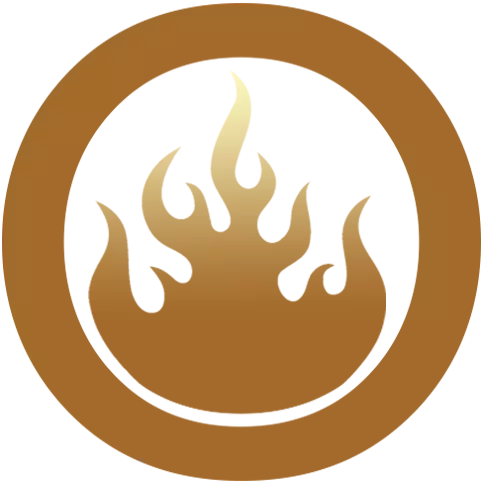 Working with Ron and Blake was a real pleasure. The planning meetings before where hard for me but they where very flexible and where always fun and professional. The communication was always there. They had the uncanny ability to know what I wanted and when. The food was outstanding from passed appetizer's to the customized dinner menu to the dessert shooters.
My daughter & son -in-law where just over the moon with the wedding. My daughter said "You gave me my fairy tail wedding.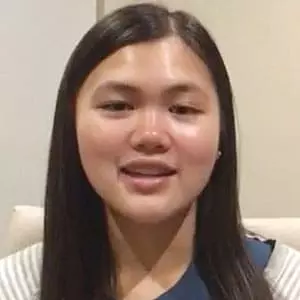 The food was amazing and I look forward to working with you again soon. More importantly, I do know that my client absolutely loved everything as well.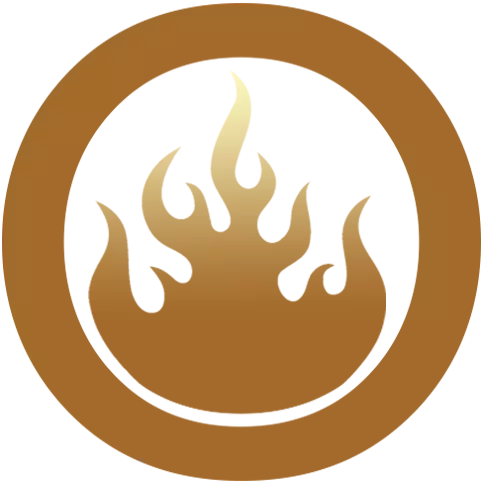 Everyone remembers the food, so choose Devour!
Working with Ron and Devour was a fun experience. When we had our first meeting he asked us what kinds of foods we liked to eat and what items we thought we might enjoy off his menu. You could really feel his love for food.
We decided on a buffet style dinner and our guests loved the food! I stuffed my face with appetizers; mini quesadillas and PB&Js.
We would highly recommend using Devour.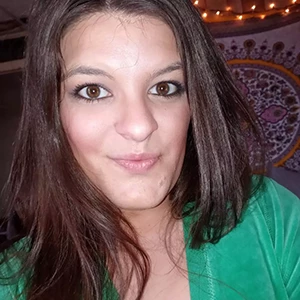 I trust Ron to cater all of my events. He is professional, polite, and enthusiastic. He takes the time to listen to my needs. He also gives input to make my ideas even better. Him and his staff are expected by our guests. They enjoy talking to Ron and catching up from our last event. He always remembers peoples names and faces. The food is excellent. I frequently get guests trying to get Ron to give out recipes. I would highly recommend Ron to friends, family, and coworkers looking for a reliable caterer.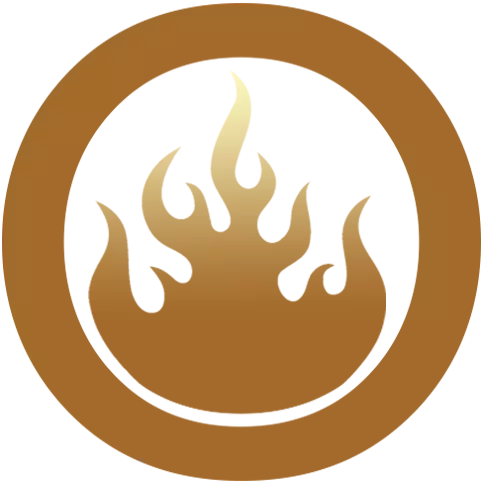 What a wonderful evening. When my wife an I decided to renew our wedding vows we also wanted our closest friends to join us with an after party. We can't thank Ron and his team enough for the most delicious food for our (second wedding)! We are so happy we chose Devour Catering & Event Design! We were blown away by the professionalism, presentation and quality of it all. We received nothing but compliments from our guests. Thank you! ~ David & Gina M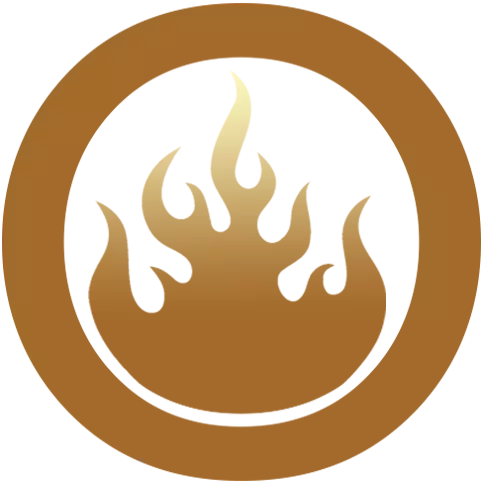 We used Devour Catering for our outdoor wedding on 10/10/20. From our first initial meeting until our wedding day Ron was exceptional to work with. No detail was left out. His catering staff were attentive to our guests and very courteous. The food was absolutely delicious!!! I would highly recommend them for any occasion that you need catering for.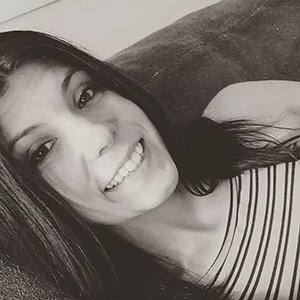 Great food; easy to order; staff was on time, ready and very friendly; everyone had great things to say about the meal and how delicious it was. can't wait for our next event to order again.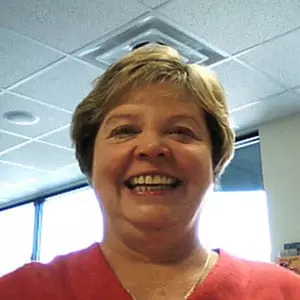 Devour Catering came to our office at BAYADA Home Healthcare and set up the most amazing omelette station for a Home Health Care Month celebration. Not only did they serve one of the best breakfasts we've ever had, Ron provided exemplary customer service. Our clinicians are out on the road taking care of others all day, and Ron truly made this employee appreciation breakfast memorable by personally interacting with each guest. We would recommend them to anyone looking to cater a special event.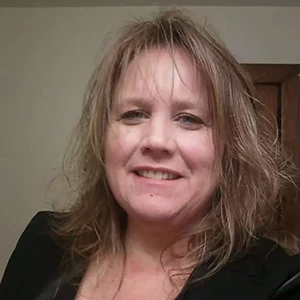 We want to thank you and your crew again for Saturday. The food was excellent and the service was great! We definitely made the right choice in switching. You and the entire crew made sure the family and guests were well taken care of and we didn't have to worry about anything during the event (we especially appreciate your attention to the special food allergy needs of some of the guests and making sure they did not receive anything that would trigger a problem).
Be assured we will be recommending you/Devour if ever asked.
Thanks again.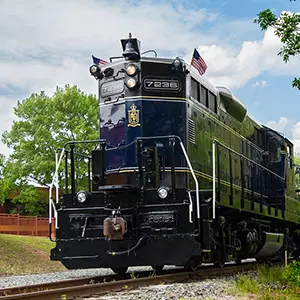 Professional staff・Delicious food・Experienced chefs
Amazing. The staff is amazingly professional and courteous! The food is 5 star! Chef Joel Aldana prepares some very high quality dishes. It's all about quality with this group! We've enjoyed their meals twice now while riding the ColebrookDale Railroad! No complaints. Would 100% recommend anytime! Ron and the staff go above and beyond to assure you are completely satisfied and that you remember their service and their food as well.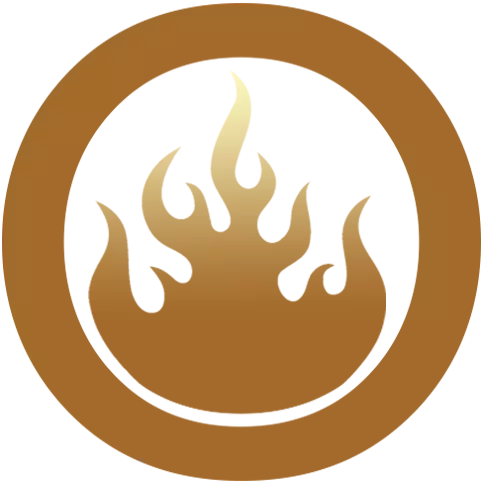 We hired Devour to do our bartending and catering in July 2020 for our wedding. The entire team was wonderful and the food was amazing. The bartenders were great and made sure to keep our drinks full. I would highly recommend Ron and his team!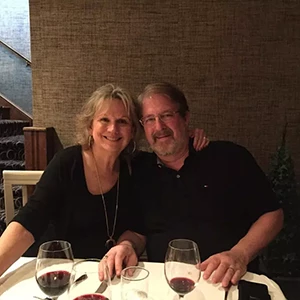 Ron and his team have been catering my son's parties for years. He aims to please, exceeding expectations in a courteous and professional manner. His cuisine, be it simple or elegant, is always delicious and beautifully presented. Ron once again rose to the occasion for my son's wedding in June. The rain was no match for his ability to deliver a fabulously catered Saturday evening reception followed by a lovely Sunday brunch. Whatever your needs, Ron will not disappoint. He is a pleasure to work with and has been a blessing to our family.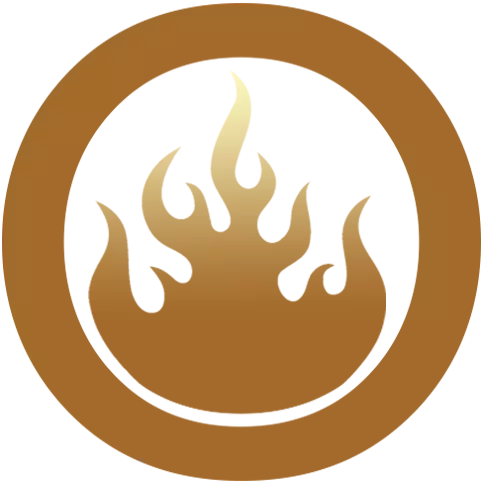 I cannot say enough positive things about my experience with Devour Catering. From the first call to Ron, set-up, the fantastic food and last but not least your personal touch, it was the best service I have had in a very long time! Everyone could not stop talking about the food, they loved it, they are enjoying the leftovers. A very Merry Christmas to you and everyone at Devour, you guys (and gals) are top notch. Take care, Tammy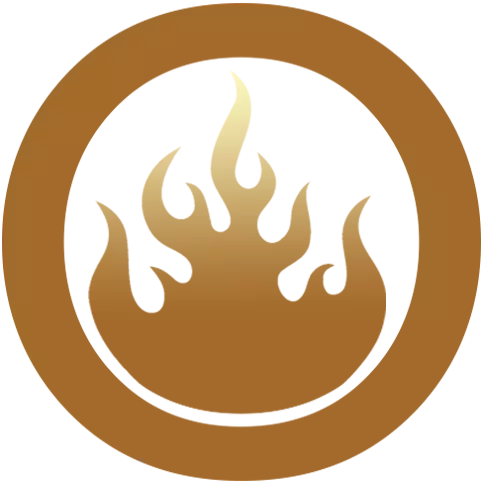 I can not say enough about Ron DiBenedetto and Devour Catering. They catered our sons outdoor wedding in September for approximately 180 people. From our initial meeting with Ron all the way through until the wedding date he and his staff were a huge help. I never once worried about how the day would go. Ron and his staff were professional, responsive and fun to work with. As far as the food, well it was delicious and hot. No one went home hungry! I would highly recommend Ron and Devour catering for any event you are planning.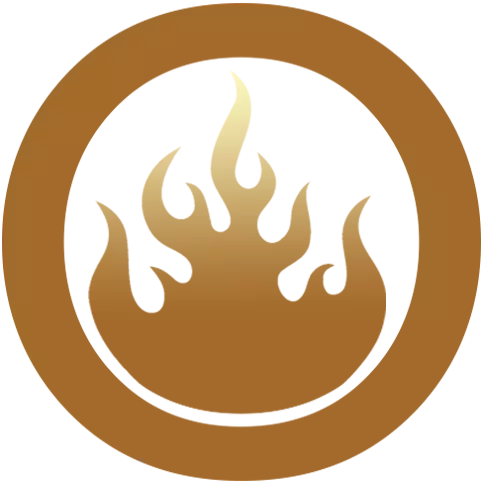 Intimate wedding in our home.
Very helpful from beginning planning to clean up. Food was delicious & creative servers were very attentive and paid particular attention to guests needs -really watched over bride & groom-their specific requests & made sure they ate too!
If you've had an amazing experience and would like to share your thoughts with our future clients, please fill out this simple little form.  If you would like to add a smiling face with your kind words, we'd love to make you Devour Catering & Event Design famous.  
If you have a few extra minutes would you leave your review on Google or Wedding Wire. When potential clients search for Devour we'd like them to see reviews from multiple sources.